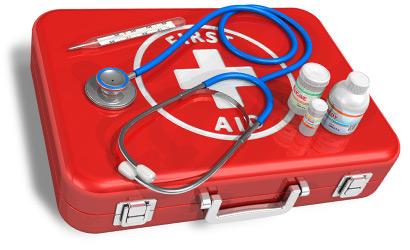 Corporate Travel and Vaccinations
Cq workfit is happy to announce that we are part of the TMA ( Travel medicine alliance ). This alliance makes us a leader in the field of corporate travel in that we have access to the newest and latest information related to your journey.
We have our vaccines onsite and our friendly staff will take you through the preparation phase and equip you with the knowledge and immunisations required to safely travel. We also provide fantastic travel kits arming you with basic medication for nausea or diarrhoea if needed. Your health while travelling is our priority.
Please book your travel appointment today and remember do not leave it too late ... it is advisable to book in at least 1 -2 mths before your journey.