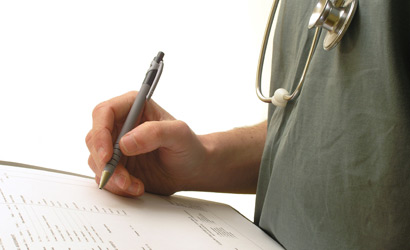 Pre Employment Medicals
Some employers require a Pre employment medical before new employees start their new jobs. This will consist if a series of tests and a physical examination performed by our friendly staff.
Our testing equipment is top of the range and meets industry standards. Our aim is to get employees into their new jobs as soon as possible and we will do all we can to deliver a high quality professional service to both employer and employee.