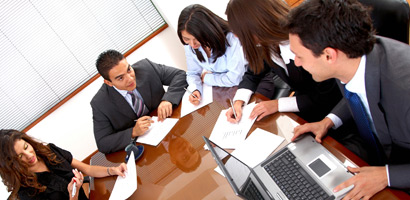 About CQWorkfit
CQWORKFIT applies the most current industry standards and realises the value of constantly educating our staff to the highest level.
We are located in a state-of-the-art facility with the highest quality industry-certified equipment, and a team of friendly, experienced staff.
At CQWORKFIT we are focused around you and your needs, whether you are an employee, small business owner or large corporation.
CQWORKFIT is one stop service for all your workplace health needs. We believe in the future of the region and also in the people who help to build it. So become a part of our family today by contacting us now!
CQWORKFIT is the first facility in the greater Rockhampton region to reach out to both employers and employees, creating practical workplace health solutions that enable a sustainable workforce for the region.