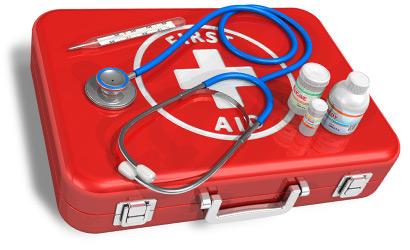 Executive Health Checks
Our executive health checks are done onsite and are comprehensive; it includes a range of tests including CXR, haematology, urinalysis, audiometry, skincheck and many more.
We provide all executives with a comprehensive report after a few days with appropriate actions and health suggestions. Our doctors involved with executive health have vast experience in this field and have dealt with many corporate clients in the past ranging from small companies to international banks and investment houses.
CQWorkfit is commited to assess and improve the health of key executives and managerial people in any small to large organisation. Please contact our team for more info regarding this service and how we can assist you to look after your leaders.